Business and Enterprise Support
The South Taranaki District Council, in partnership with the regional economic development agency Venture Taranaki (VT), offers a free and confidential Business Support Service.
If you are already in business, or thinking of starting your business, take the time to meet with a VT Enterprise Advisor to talk about your aspirations and any challenges you might be facing. The discussion will cover all aspects of your business and provide you with an independent point of view. We can also help connect you to the right resources, people and talk through the options to ensure you are getting the right support for your enterprise.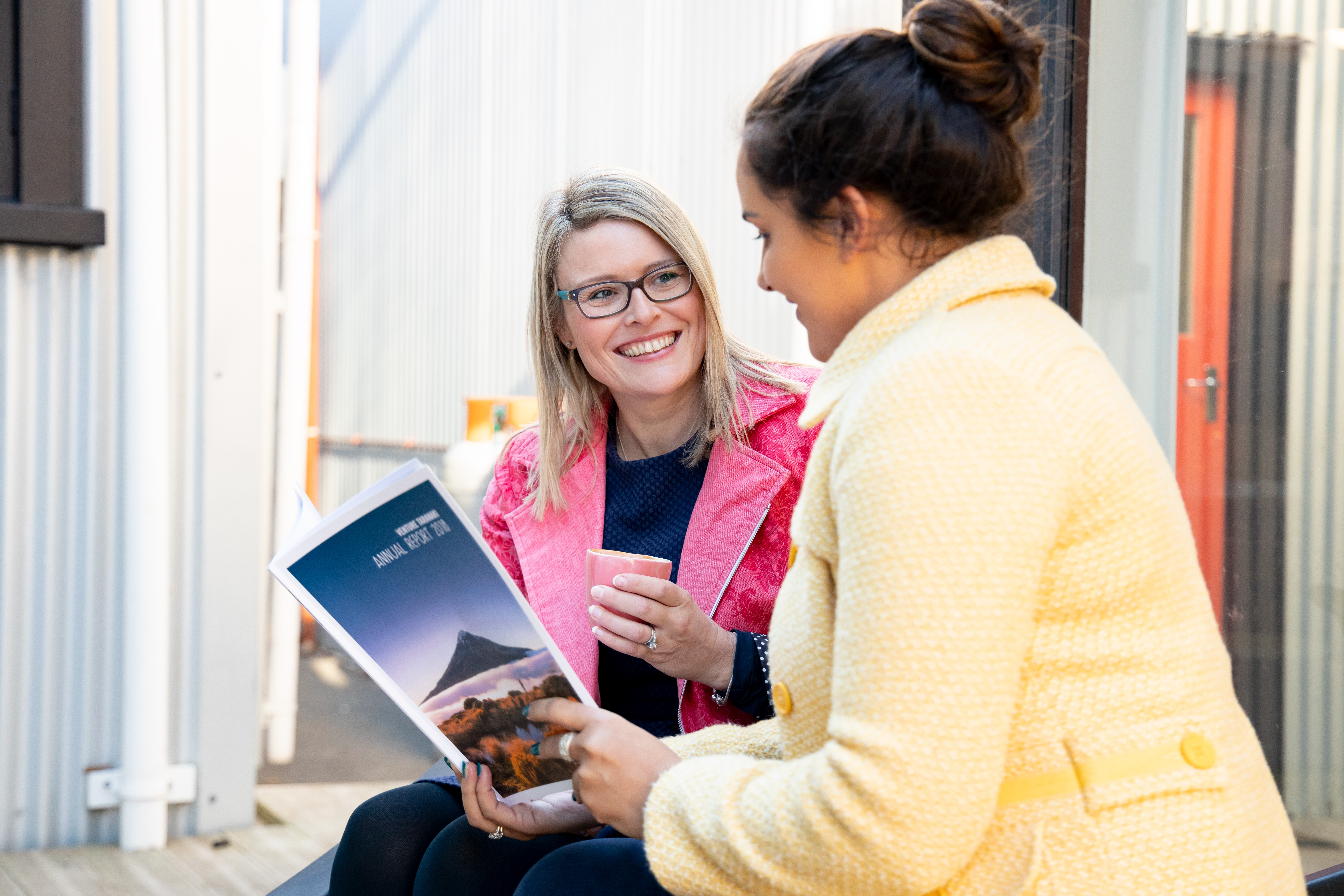 Training and coaching: There are many training providers and business coaches available in Taranaki. You could work one-on-one with a business coach or attend business training workshops on subjects including financial planning, strategy, marketing and people management. Your business may also be eligible for capability development funding to cover up to 50% of the investment.
Business Start up Clinic: Available in Hāwera on the second Friday of every month between 9am - 12noon for 45 minutes one-on-one appointments. Bookings are essential, please ring 0274 544 597 or email to book.
We also have the Business Mentor NZ Programme, both facilitated by Venture Taranaki.
Innovation, Research and Development: if you're looking to grow your business though innovation or research and development (R&D), contacting a VT Enterprise Advisor is your first step. There are a range of support, grants and funding available for eligible R&D activities and projects.
To find out more about how we can help, contact:
Jane Moffitt, VT Enterprise Advisor, Venture Taranaki on 0274 544 597 or email jane@venture.org.nz
Council's Economic Development Manager on (06) 278 0555 or 0800 111 323.
Check out the Venture Taranaki website for further information.