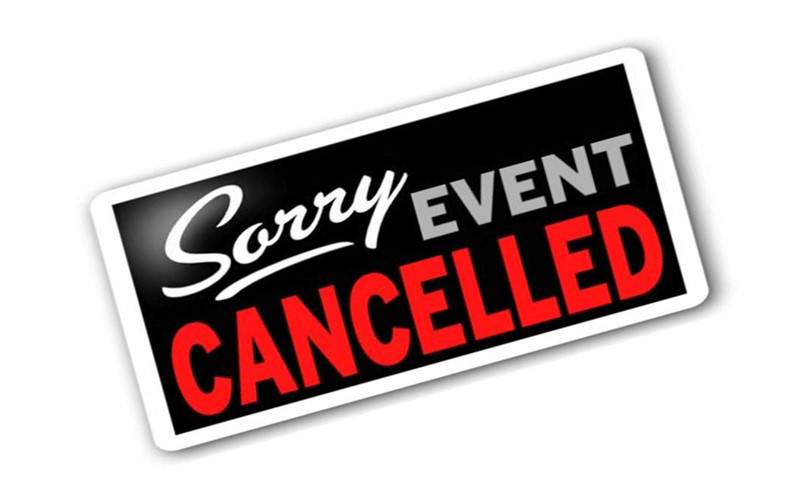 Elektra 2022
King Edward Park
Cost
FREE
UPDATE: CANCELLED
Unfortunately due to the wet weather we are experiencing today we have had to cancel Elektra which was to be held this evening in King Edward Park, Hawera.
Friday Night Fever will take over Hāwera's King Edward Park for South Taranaki's annual fire and light festival, Elektra.
Get the family together to stroll through the Park strewn with lights, groovy disco balls and flower power – for one night only.
We'll make sure the crowds are well fed with a range of food trucks, entertained by the famous graphic poi and fire shows from Highly Flammable and treated to the musical stylings of Mitch and his Guitar on the main stage.
This family-friendly event has plenty especially for this kids as well. Don't miss the 'Glow Zone', featuring fabulous glow in the dark art by South Taranaki Creative Space and Art with Kerryn Kids. These pieces of artwork were created by our very own tamariki here in South Taranaki. The evening will begin with a circus play zone, where children can learn skills including spinning plates, juggling, hoop, and poi with Circus in a Flash Entertainment.
Elektra was created to replace the annual fireworks display, which South Taranaki District Council last held in 2016.
Elektra – King Edward Park, Hāwera, Friday 23rd September.
Location
King Edward Park
High Street, Hāwera
New Zealand
View map