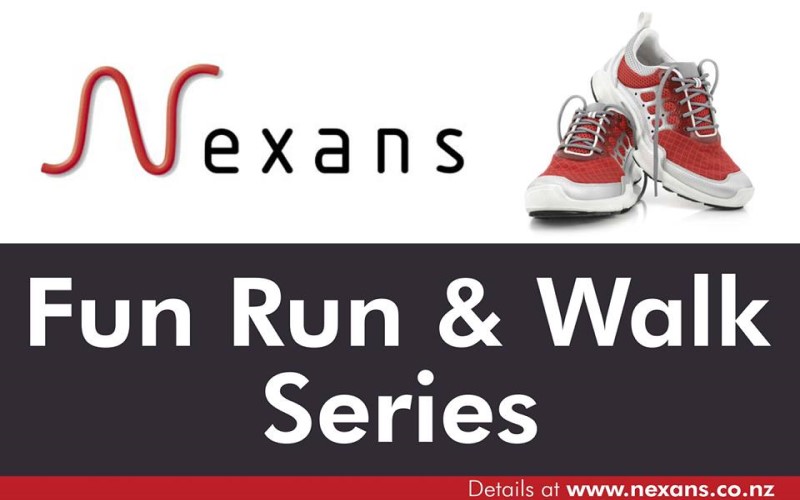 Nexans Fun Run/Walk Series
Rotokare Scenic Reserve, Eltham.
We are excited to have a change of course for Eltham this year and are privileged to be able to hold the Eltham run/walk at the stunning Rotokare Sanctuary as an off-road event. The Rotokare Scenic Reserve Trust are kaitiake for this special community-led sanctuary project, and are the charity of choice for the Eltham event. Come and experience a unique event and be surrounded in beautiful forest and endangered wildlife such as tieke (saddleback), pateke (brown teal), hihi (stichbird), and kiwi.
Special conditions apply to this event. Rotokare is a pest-free sanctuary, please do your bit by following Rotokare's biosecurity guideline. Dogs are strictly prohibited. Please check your vehicle and bags for pests before entering the sanctuary, and take all your rubbish away with you (no bins available).
Entry fees are $10.00 per person or $35.00 per family (2 adults, 3 children) until Friday 17 December, 6.00pm (online entries will have a 50c bank transaction fee added)
Late entries will be available until 9.30am on the day at Rotokare for $15.00 for individuals and $40.00 for a family.