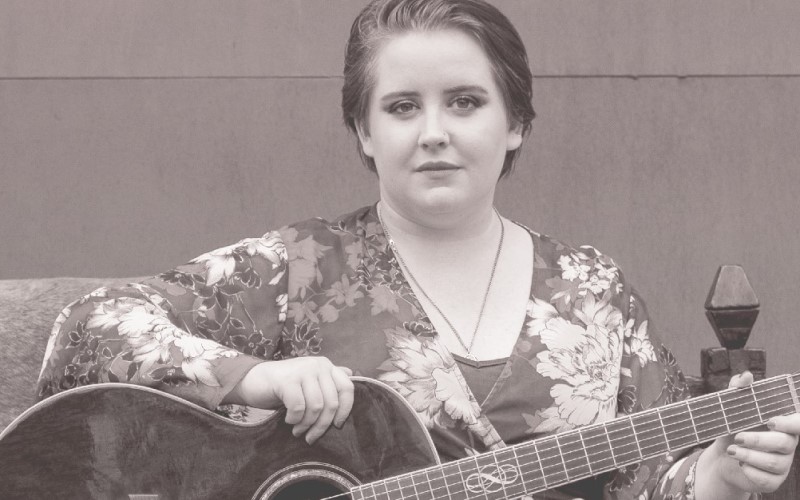 Emily Riordan - Old and New Songs
Hāwera Memorial Theatre, 66 Albion Street, Hāwera
Cost
Gold coin donation
Taranaki singer Emily Riordan writes moody alt-folk pieces influenced by her background in classical piano and modern artists such as Radiohead and Lana Del Rey. Her debut EP "Waves", a lo-fi electronic collaboration with producer Shxshi, was released in 2019, and in 2020 Riordan followed it up with the stripped back and raw EP "Untempered", marking a return to her acoustic roots. Featuring understated instrumentals and mellow, delicate vocals, Emily Riordan's songs are gently emotive and her live performances are intimate and captivating.
"Old and New Songs" is a solo acoustic show including a set of original songs followed by a selection of well-loved covers from the past several decades.
Entry is by gold coin.
Location
Hāwera Memorial Theatre
66 Albion Street
Hāwera