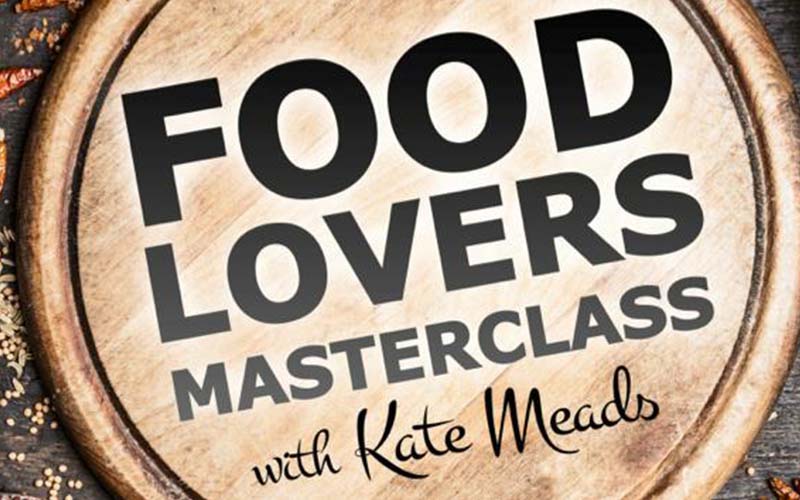 Hawera Foodlovers Masterclass with Kate Meads - sold out
TSB Hub, Hāwera
Thanks for the overwhelming interest - this event is now sold out!
Where - TSB Hub, Southern Lounge, Camberwell Road, Hāwera
When - Wednesday 28th September 2022, 6:00pm-8:00pm
General Admission - $19, get a Goodie Bag worth $120
Come along and learn about why we waste food and how to stop it. There will be a few face-palm moments and lots of laughs as Kate takes you through the reasons we waste food and what we can do about it. This is a fun but informative session and you will leave inspired with a cool goodie bag full of samples to get you started.
As seen on Eat Well for Less, Kate is an expert on waste reduction of over 15+ years and will give you real-world tips and tricks to implement.
More info:
What's in the goodie bag? - Check out the picture for an example of what you get to take home. Note; the products in our packs are subject to change as we work with heaps of different awesome companies to put them together.
More info on the Foodlovers Masterclass can be found here.
IMPORTANT COVID 19 INFO:
We are planning to be running our events under the "Traffic Light System" of COVID 19 restrictions in line with the Government's advice and regulations by the time of this event.