What you can do
There are lots of simple things you can do to reduce your environmental impact. Here are a few resources for getting started.
Care for our water
Water is a precious resource and it's important to look after it.
Composting
Composting is a cost effective way to recycle organic waste and reduce the carbon footprint of your household.
Reduce, reuse, recycle
A great place to start living more sustainably is to think about how you can reduce, reuse and recycle.
Homefit online tool
Ensure that your home is warm, healthy, and energy efficient. The Homefit online tool can help you get started (find out more information below).
Learn and connect
Connect with other groups that are running sustainability projects and learn about local, national, and international environmental efforts.
Growing a Sustainable Business
Simple steps to improve your business' profitability and resilience, while reducing impact on the environment. Discover some of the tools available to help you make the change.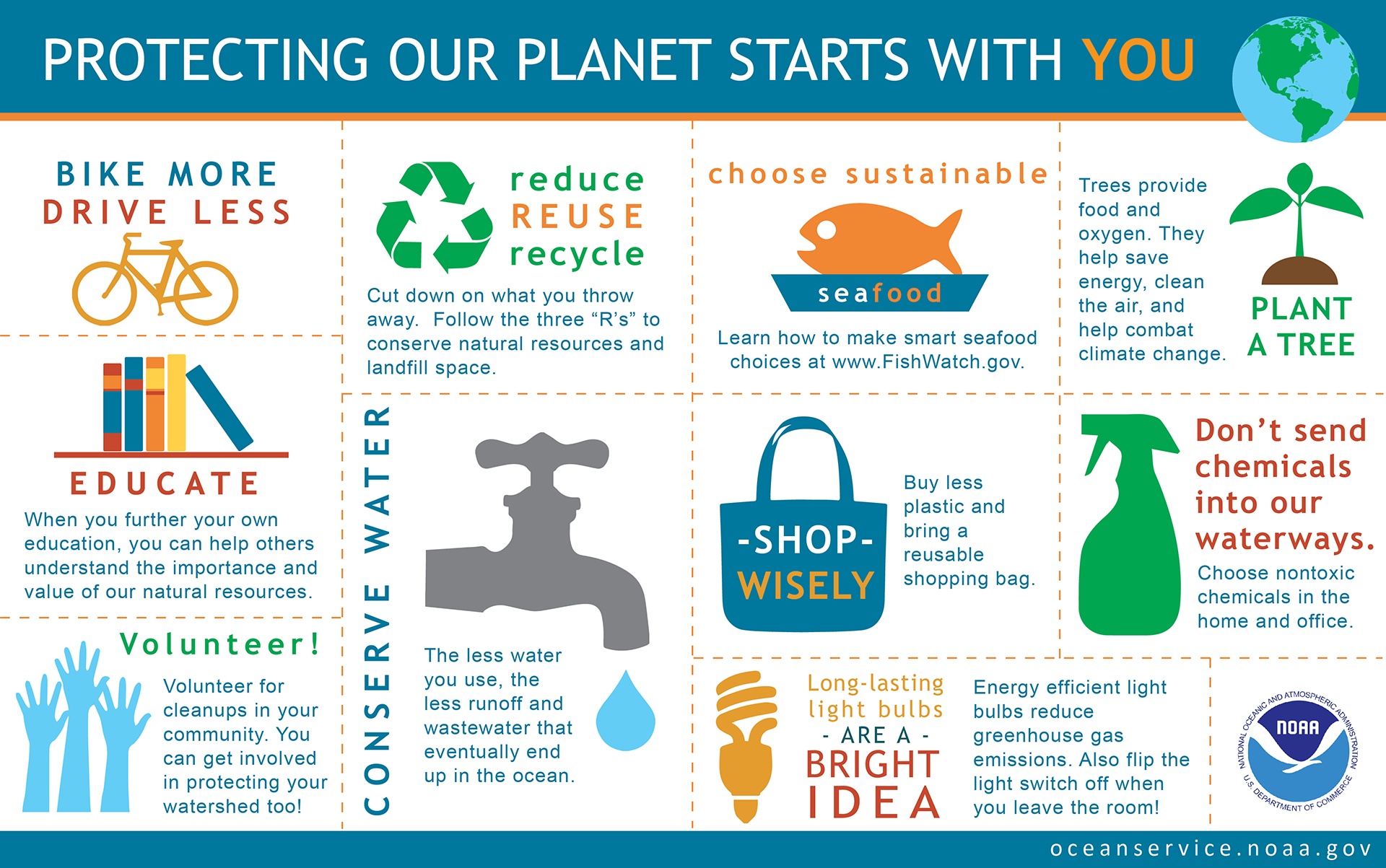 Environmental and sustainability actions you take as an individual are connected to global sustainable development efforts. Check out how the United Nations is working towards 17 Sustainable Development Goals.
Is your house Homefit?
40% of kiwi homes are damp and mouldy. Typically, a damp and mouldy house is not energy efficient and requires high monthly power bills/emissions.
Homefit is a free online tool that lets people check if their house is healthy and energy efficient. Visit https://www.homefit.org.nz and answer some questions about your house to receive an impartial report on how to improve the home's health.
Home owners can go on to improve the energy efficiency of their home or engage an independent assessor who can confirm if the formal HomeFit standard is met or if the home complies with the Government's healthy homes standard, the standard for rental properties.
The tool was designed by the NZ Green Building Council and is targeted for homeowners, renters, and landlords.