Mayor of South Taranaki
Koromatua o Taranaki ki te Tonga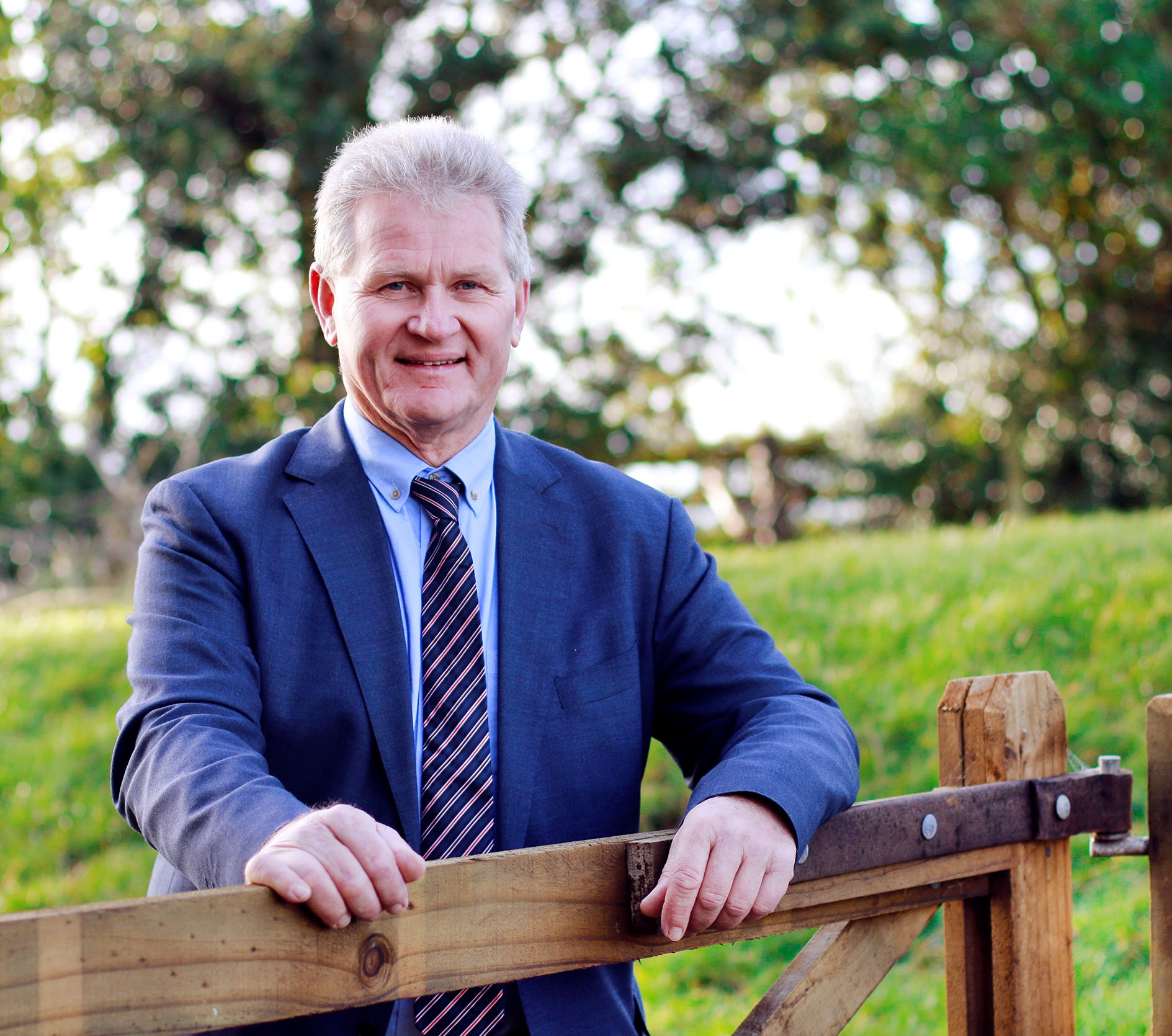 Email
Click here to contact the Mayor by email.
Letter
Write a letter to the Mayor and post it to:
Phil Nixon
c/o South Taranaki District Council
Private Bag 902
Hāwera, 4640
Phone
You can phone us to make an appointment with him on 0800 111 323 or call him directly on (027) 494 8972.
Facebook
You can follow him on Facebook
If you would like to invite the mayor to an event, you can email his executive assistant.
In your invitation please describe the event, including:
event name
event date
event time
event location
an idea of who will be attending
the duration of the event
the desired duration of the mayor's attendance
whether you would like the mayor to give a speech. If so, what you would like him to talk about and how long you would like the speech to be (three to five minutes is the average length of a speech).
The mayor's executive assistant will check his availability. If the mayor is not available, the mayor's office may suggest that the invitation be extended to another South Taranaki District elected representative.
Written style
Please use 'the mayor' as first mention, and 'Phil Nixon' in any other subsequent mentions.
Verbal style
For official engagements, please use 'His Worship the mayor, Phil Nixon' in the first instance. After this, please use 'Mayor Phil'.
For enquiries please contact us on 0800 111 323.