​AmeriCARna 2021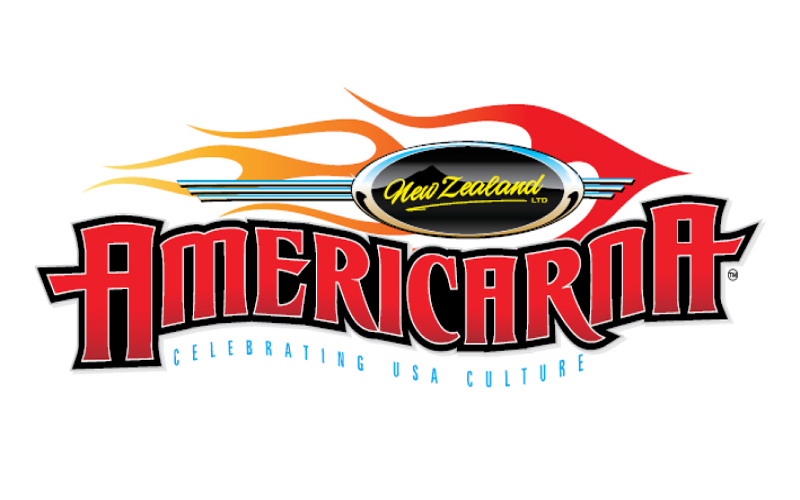 Start your engines! AmeriCARna is roaring back into South Taranaki.
On Wednesday 24 February, AmeriCARna heads to Ōpunakē Beach from 11.30am. There will be live music by local entertainers, food from local vendors and community fundraisers, and the beach shop will also be open. The cars depart at 2.30pm.
On Friday 26 February, the cars will head to Hāwera from Stratford (via Kaponga and Manaia along State Highway 45) and line Hāwera's CBD for the afternoon. The town square will be filled with live music from 'Campbell Vibe' and be busy with the usual market day through High Street. Cars will arrive in town at 1pm and depart at 5.15pm.
"There are about 700 cars registered this year – we are sure to fill the beach and streets of South Taranaki!" says South Taranaki District Council's Community Events Co-ordinator Hayley Old.
Bizlink Hāwera has organised an AmeriCARna fashion parade (starting at 3.30pm in the square) and will have a mechanical bull going from 1pm till 4pm, head along to try your luck.
The Acceleration event will once again be held on Albion Street from 2.30pm, with cars being timed over the 80 metres to the finish line. Alongside the Acceleration event will be the Harley Davidson Stunt Riders, who will put on a show of tricks and wheelies, so be sure to get along to see this!
"We are really excited to have AmeriCARna return to South Taranaki once again. The Ōpunakē and Hāwera communities and businesses really get behind it every year, it creates a buzz through the town," says Hayley. "It is important to make sure motorists take extra care on the roads at all times and be patient. Plan ahead as it may take you a little longer to get where you are heading due to road closures."
Road closures during the AmeriCARna events:
On Wednesday 24 February, Beach Road in Ōpunakē will be closed all vehicles (except AmeriCARna cars), we recommend that spectators park on a side street and walk down to the beach
On Friday 26 February, cars will be parked on High Street (from Argyle St to Caledonia Street), Regent Street (from High Street to Little Regent Street), Union Street (for 80m from High Street) and in the Community Centre carpark. Albion Street (from High Street to Rowe Street) will also be closed for the Acceleration event.
AmeriCARna Ōpunakē Beach, Wednesday 24 February 11.30am–2.30pm.
AmeriCARna Hāwera CBD, Friday 26 February, 1pm–5.15pm.