Speed Limits Being Reviewed in Taranaki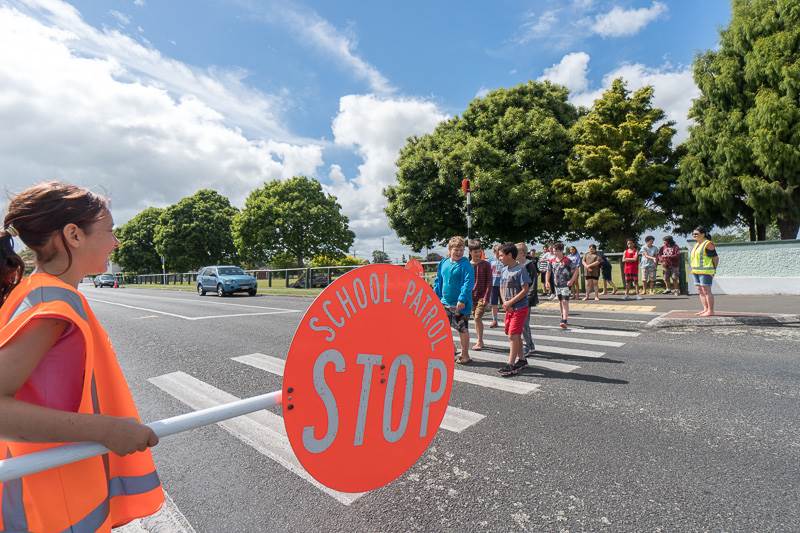 Waka Kotahi (NZ Transport Agency) is reviewing the current speed limits on some sections of state highway in Taranaki, to make sure the speeds are safe and right for these roads. They would like your feedback.
They are reviewing speed limits along:
SH45 New Plymouth to Hāwera (Surf Highway)
SH44, SH45 and SH3 in New Plymouth
SH3 New Plymouth to Hāwera
SH3A Sentry Hill to Inglewood.
How to give your feedback
Public engagement runs from Monday 15 November to 5pm Monday 13 December 2021. You can go online and provide feedback at www.nzta.govt.nz/taranaki-speed-reviews or email taranaki.speed.reviews@nzta.govt.nz.
They are also holding community drop-in events and two online sessions to get feedback:
Ōakura Four Square, 1129 South Road, Ōakura - Saturday 27 November 1pm to 3pm
Stratford District Library and Visitor Info Centre, Prospero Place - Tuesday 30 November 3pm to 5pm
Hāwera LibraryPlus, 46 High Street - Thursday 2 December 3pm to 5pm
Online sessions via Zoom – Monday 29 and Tuesday 30 November, 6pm to 7pm (Email Taranaki.speed.reviews@nzta.govt.nz to register )
NZTA will use the feedback to decide if a speed limit change is the best thing to do to improve road safety, where new speed limits could begin or end, and if any other safety improvements might be needed.
For more information
Click here for an information sheet about the speed reviews.