Facilities and amenities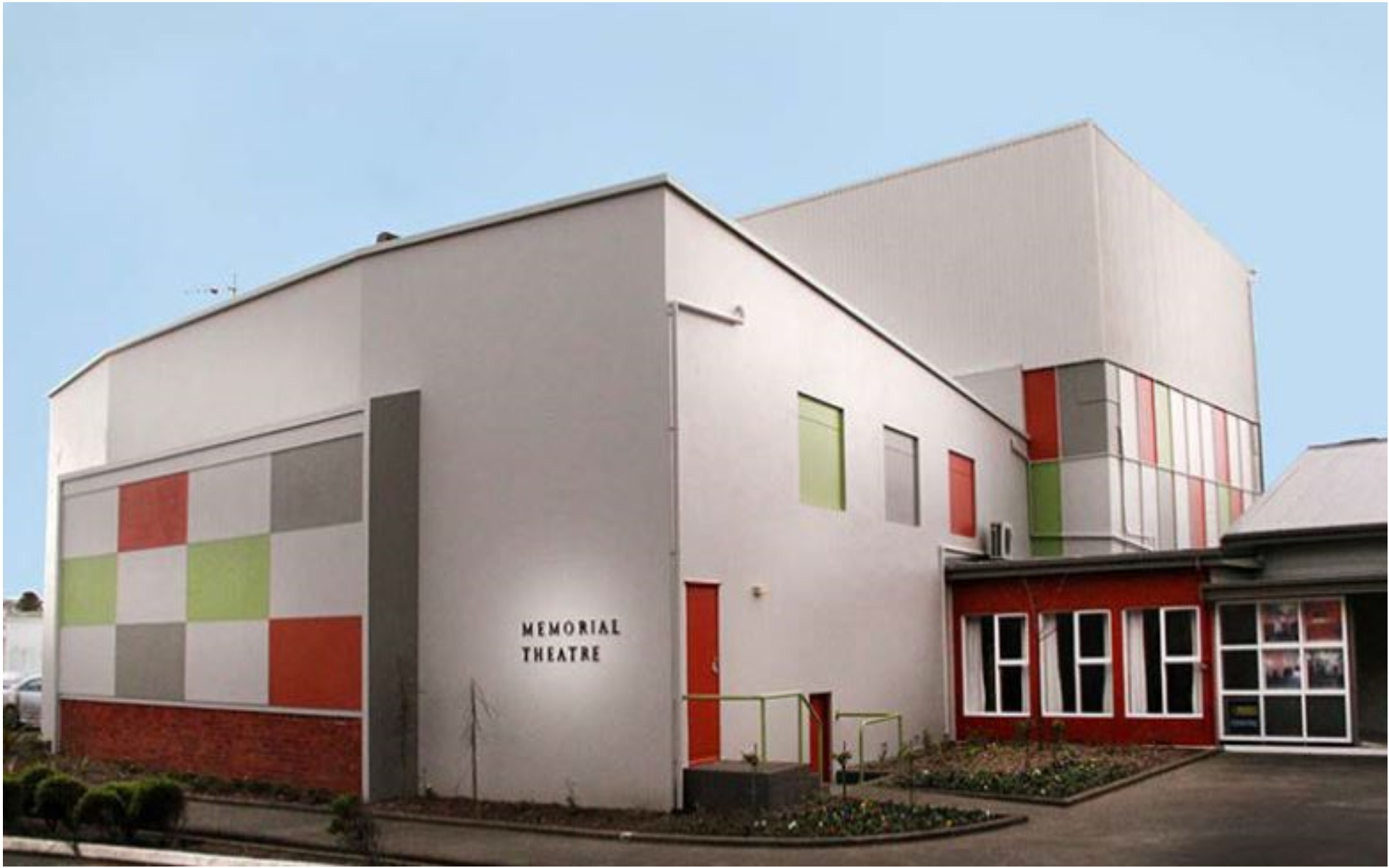 When you hire the Theatre, you get access to the stage, auditorium, orchestra well (with a removable top), green room, foyer, ticket booth and toilets (find out more below). Hirers will also have access to Wi-fi for their technical needs.
Other facilities include an adjoining Theatre Lounge (including a bar and kitchen), Hall Lounge and Community Hall that can be hired separately. Click here to find out more.
Auditorium capacity - 331 seats. Row A-7 to A-14 have Wheelchair access.
Click here to see theatre floor plan.