Hāwera Memorial Theatre Trust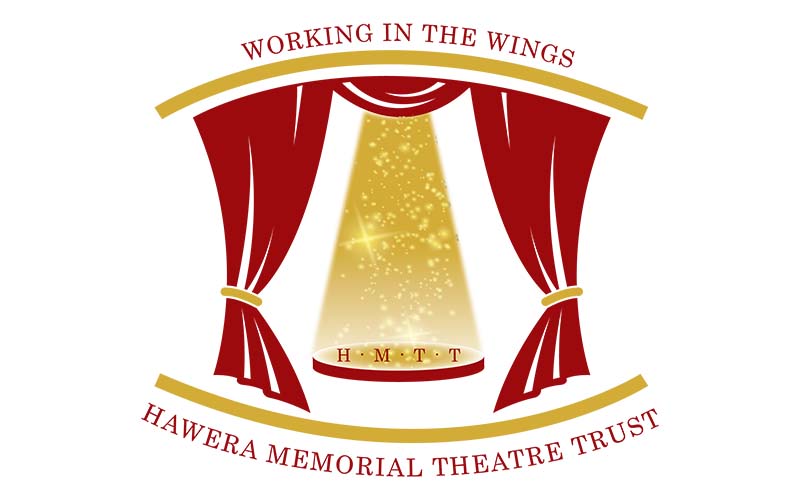 The Hāwera Memorial Theatre Trust was formed in 2011, spearheaded by a local stalwart of the arts, Russ Standing. The Trust assists with funding for purchasing equipment, facilities and promotion of the Arts in our District as well as throughout the Region. The Trust works in partnership with the South Taranaki District Council, who owns the facility, to assist in the provision of facilities for recreation and cultural activities and in particular to provide financial and other assistance to the venue for the benefit of the general public of South Taranaki.
Become a Friend of the Theatre Trust
Show your support for your local Theatre by becoming a Friend of the Theatre Trust. Help us to continue with our ongoing stewardship of this incredible facility. Click here to learn more about being a Friend.
Limited Sponsored Use of the Theatre

Eligible groups can apply for a Limited Sponsored Use of the Theatre by the Memorial Theatre Trust. Click here to see if you qualify, or to find out more.
Volunteering at the Theatre
If you are interested in helping with running or maintaining the Theatre, talk to us about how you can help.
During a show season, we're always on the lookout for front of House, bar duties, technical (lighting and sound), back stage, make up and costuming etc. But we also need people who are prepared to help out with working bees.
Email the Trust and let us know what skills you can bring to the table.
Find out more about the Memorial Theatre Trust