Research Article Section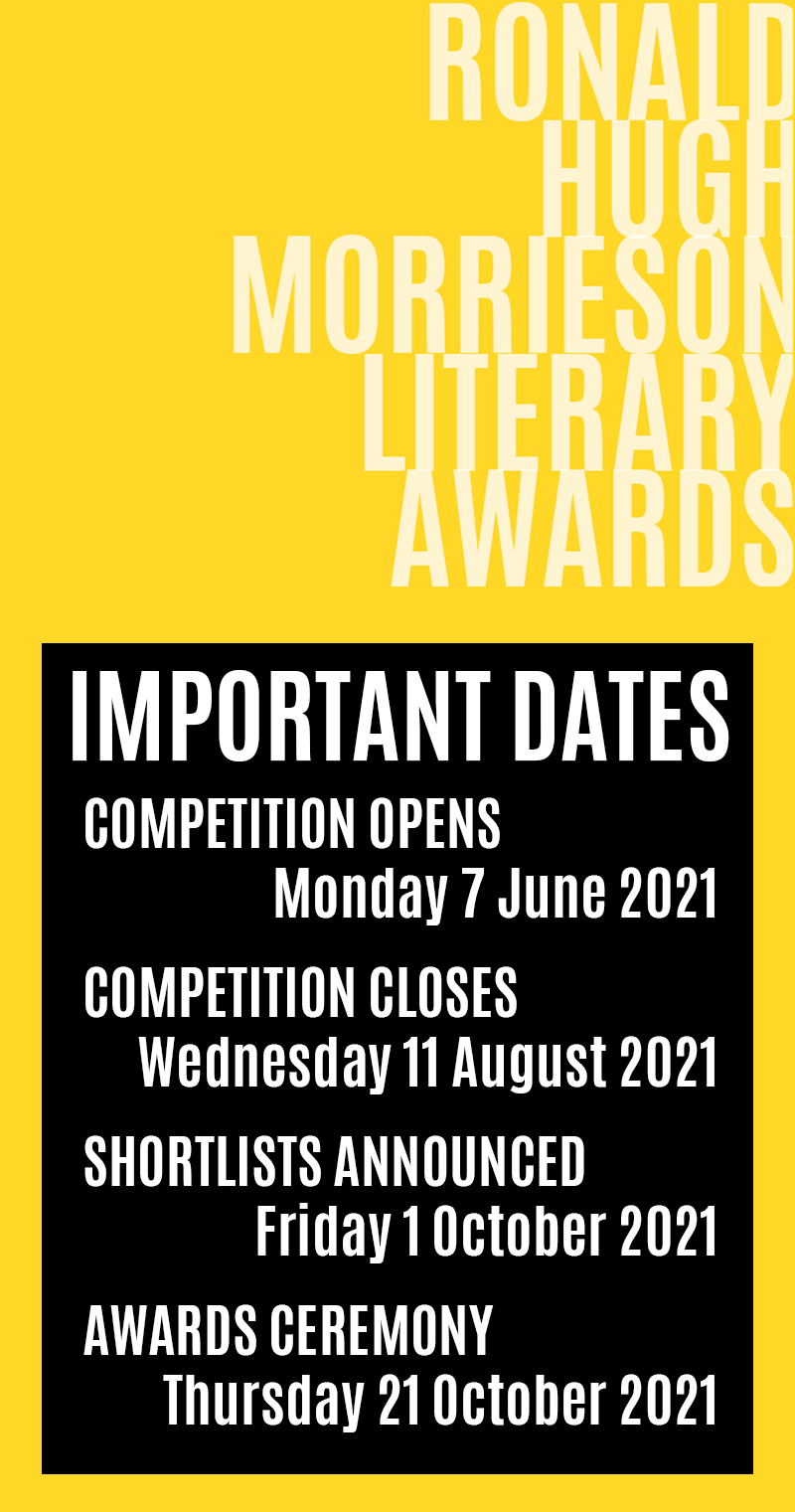 In Taranaki anything is possible: Stories of success that began in Taranaki
Taranaki is an isolated province, in an isolated country, but the people of Taranaki have achieved amazing things. From business, to the environment, to sport, and to scientific success - Taranaki is the place where it starts.
Using your research skills, tell the success story of a person, organisation or family member you admire and detail the influence their home province of Taranaki played in their success.
Use real life interviews to find the stories behind the story, the ones you won't read about online.
Looking for inspiration? What about world-renowned neuroscientist Sir Richard Faull, who is leading the charge in how to combat Alzheimer's disease, and who grew up in Tikorangi. Happening right now, the Taranaki Regional Council is heading a world leading predator eradication campaign - Toward Predator Free 2050 - that could pave the way for New Zealand to be pest free. Or what about the Barrett family, who are world class athletes who got their start in Pungarehu. You may know someone in your own family who has carved out a life for themselves in Taranaki they could never have dreamed of as a child. Success is everywhere. Find it and share the story.
Entries to this category need to be between 750 - 1250 words.
Eligibility
Secondary School - secondary school students whose parents/caregivers are residents or ratepayers of the South Taranaki District are eligible. Entries are limited to one per person.
Prizes

1st prize $500 + a year's subscription to the Taranaki Daily News
2nd prize $300
3rd prize $200
How to enter
Entry to the competition will be online only with entrants submitting their entry (as a Word document in Arial 12 font) via our entry form.
The work must be titled.
Each page must be numbered.
Please ensure you do not have your name or address anywhere in your uploaded document: we judge all entries 'blind' and including your names or address will invalidate your entry.
You must provide evidence of two sources (not within the work itself) and the article must be accompanied by at least one photograph, 3MG, jpg file and must be credited.
All entries must be the original work of the entrant alone and must not have appeared in any publication.
The competition opens on Monday 7 June 2021 and closes at 11.59pm (NZ Time) on Wednesday 11 August 2021. No entries will be accepted prior to the opening date or after the closing date.
Once an entry is submitted, the manuscript is final. The entry cannot be withdrawn and no alterations can be made to it.
The winning student agrees to address a meeting of the Normanby & Districts Lions Club following the conclusion of the competition.
Stuff's Taranaki Newspapers has the right to use articles for publication as they see fit.
Entries selected for publication (including being online); will be subject to editing to usual newspaper requirements before publication. This may include being abridged or in the case of the Research Article, added to. Where possible, this will be in consultation with the author.
Sponsored by

The Research Article category is only open to secondary school students.
Entrants in the Secondary School section must have parents/guardians who are residents or ratepayers of the South Taranaki District. The entrants must be attending a secondary school or be home schooled at a secondary school level.
Teachers may advise a student on their work in the initial stages, however, the final entry piece must not be edited by a teacher.
Entrants in the Open section must be over 13 years of age, and must be residents or ratepayers of the wider Taranaki region. You must not be eligible for the Secondary School section.
The South Taranaki District Council (STDC) takes no responsibility for entries.
All entries will receive an acknowledgement of their entry immediately on submission.
Manuscripts will not be returned to the entrants.
STDC will endeavour to arrange first publication and/or broadcast of the winning manuscript.
Copyright remains with the author. However, STDC reserves the right to publish the winning entries without fee. A selection of the manuscripts (other than the winner) may be chosen for publication (without fee) after the presentation of the Awards.
Winners' names, entry details, biographical information and photographs will be required by STDC for promotional purposes.
The entries chosen as finalists will be universally formatted to fit our chosen template for publication.
Entries selected for publication (including online) will be subject to editing to usual newspaper requirements before publication.
The history of Lions dates back to 1917 when a leading Chicago business man by the name of Melvin Jones recognised and believed that businesses and corporates had a responsibility to contribute back to the community. And so was born Lions International, along with their founding motto, "We Serve". Today Lions is truly a global organisation, having 1.4 million members who are represented through 47,000 clubs, spread across 200+ countries.
The Normanby and Districts Lions Club was chartered in 1978, and like all Lions Clubs our focus is on community and service, helping those in need and less fortunate than ourselves, both financially and in kind, helping build a better community. The Normanby and Districts Lions Club has a strong focus on assisting youth and youth events in our community. Donations to youth and youth events over the past years have exceed $5,000 annually.
The Research Article category of the Ronald Hugh Morrieson Awards was set up five years ago, as a Lions initiative. The addition of this section has added a new dimension and breath to the Ronald Hugh Morrieson Awards. It also provides youth with an opportunity for growth and personal development. We as a Club are heartened to see youth, that participate some years ago, in our Junior youth programmes, now being entrants in the Ronald Hugh Morriesons Awards. The Normanby and District Lions clubs is proud to be a major sponsor of the Ronald Hugh Morrieson Awards