Rural Fire
Fire permits
Find out what fire season the District is currently in and whether you need a permit or not. Find out everything you need to know online on the Check it's Alright website www.checkitsalright.nz.
Smokey Fire Health Nuisance
Council's health officers will respond to a smokey fire complaint, but only to assess the health impact from the smoke. If it is assessed as a nuisance, the health officer will instruct the offender to abate the nuisance (put out the fire etc.)
Urban Fires
Burning household rubbish or green waste is banned on sections less than 5000m2 in urban areas serviced by weekly rubbish collections.
Outdoor fires are still permitted for cooking or heating, such as barbecues, hangi or braziers. (Hangi is logged with the Council and FENZ for information purposes only).
Any burning on sections over 5000m2 in urban areas must not harm the environment or create a nuisance to neighbours.
All other backyard burning of rubbish should be forwarded to the Taranaki Regional Council.
Beach Fires
Fires on public land (beaches and reserves) are banned. Beach bonfires are not allowed.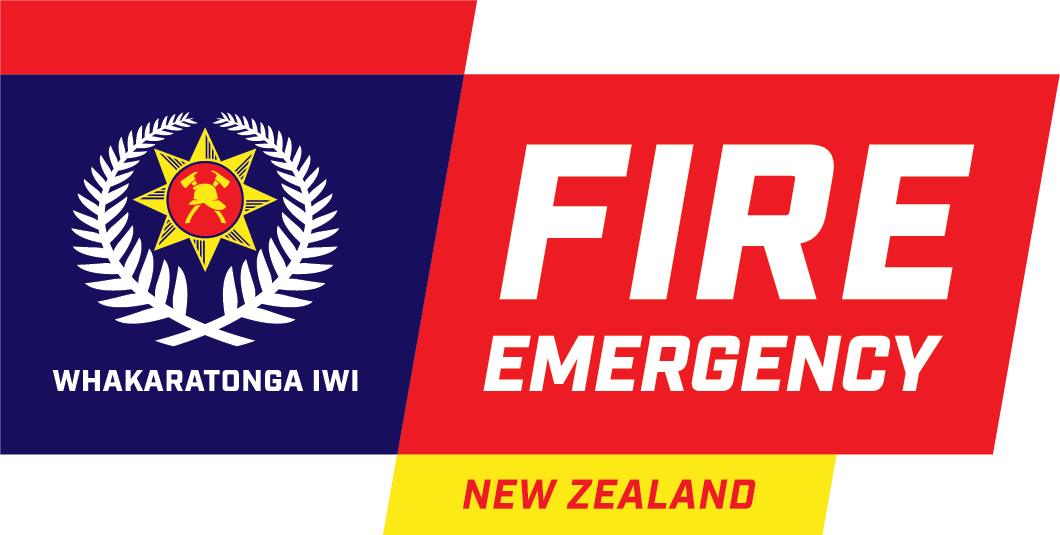 Fire and Emergency New Zealand (FENZ)
On July 1 2017 rural fire moved under the responsibility of the newly formed Fire and Emergency New Zealand (FENZ), meaning South Taranaki District Council is no longer the provider of the response service for rural fire for the district.
FENZ is an amalgamation of the New Zealand Fire Service, the National Rural Fire Authority, all 12 rural fire districts and 26 territorial rural fire authorities. From July 1 2017, new legislation means rural fire is no longer the operational responsibility of local authorities.
For more information visit www.fireandemergency.nz